With a wide range of sound equipment for hire in Edinburgh. Let us make sure you're heard at your event. From conference PA to Party sound systems for DJ's and Live bands.
If you are looking for a complete PA package hire, rather than individual items. Please look at our PA hire packages.
By covering every part of any sound equipment setup. A wide range of systems options become possible. Resulting in the event sound meeting exact needs.
Don't forget lighting is a great way to add visual impact to your event. For instance you can use uplighting to create a mood, or build up for a speakers entrance. For more ideas please see lighting hire.
Speakers
Active and passive speakers for small house parties to large events and conferences.
Battery powered speakers are available for outdoor events. Particularly events with no power available.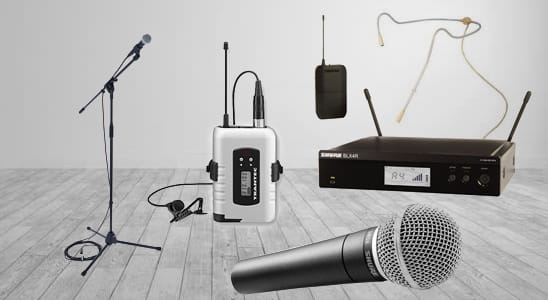 Microphone
Wired / Wireless microphones available for hire in Edinburgh.
Industry Standard SM58 microphone hire, as well as multichannel radio mic systems.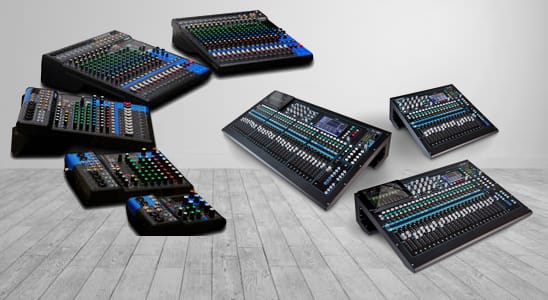 Live Mixers
From a simple analogue 6 channel mixer with effects to a 32+ Channel Digital mixer.
We have a range of hire Live mixers to suit any event or budget.
Amplifiers
Professional Slave amplifiers from 500w to 10,000w.
Available for long or short term sound equipment hire in Edinburgh.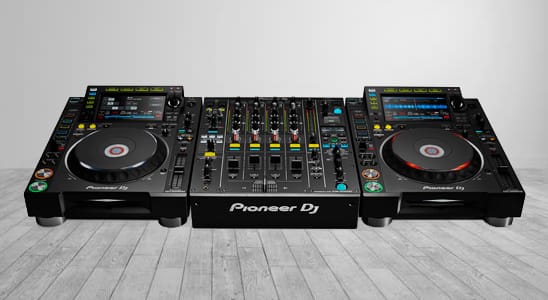 DJ Equipment
The largest Selection of Industry standard DJ Equipment hire in Edinburgh.
Full Pioneer DJ CDJ2000nxs2, DJM900nxs2 setups. In addition to Xone:96 and technics 1210 mk2 hire.